Leading partner on leading topics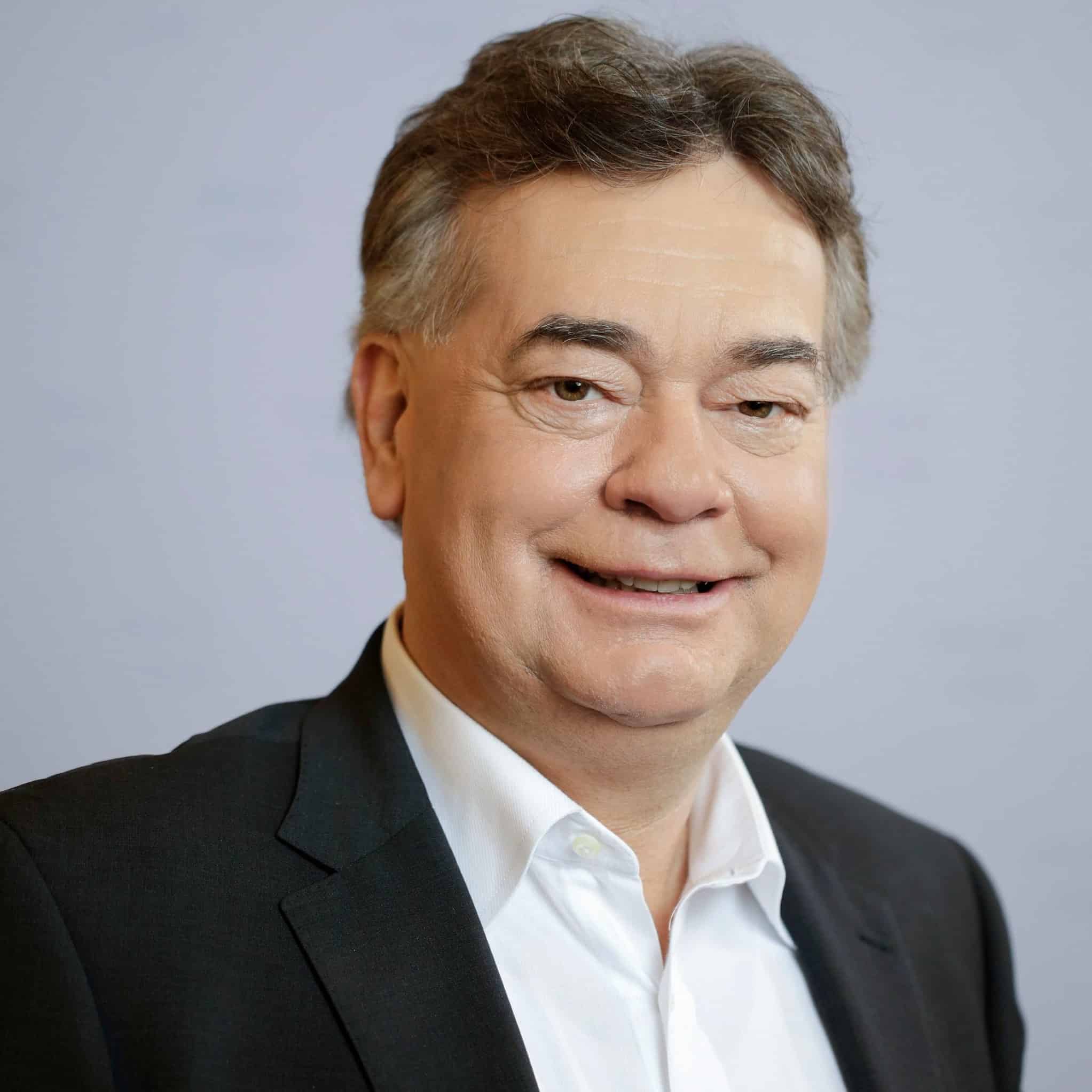 Werner Kogler
Vice Chancellor and Minister of Sport
The Ministry of Sports frequently promotes initiatives that work to ensure that values such as sustainability, cohesion, integration and inclusion are not neglected in sports. I also think this project to make sports-affine showcase companies visible to the public is a worthwhile idea and will follow the development of the sports seal of approval even more closely in the future.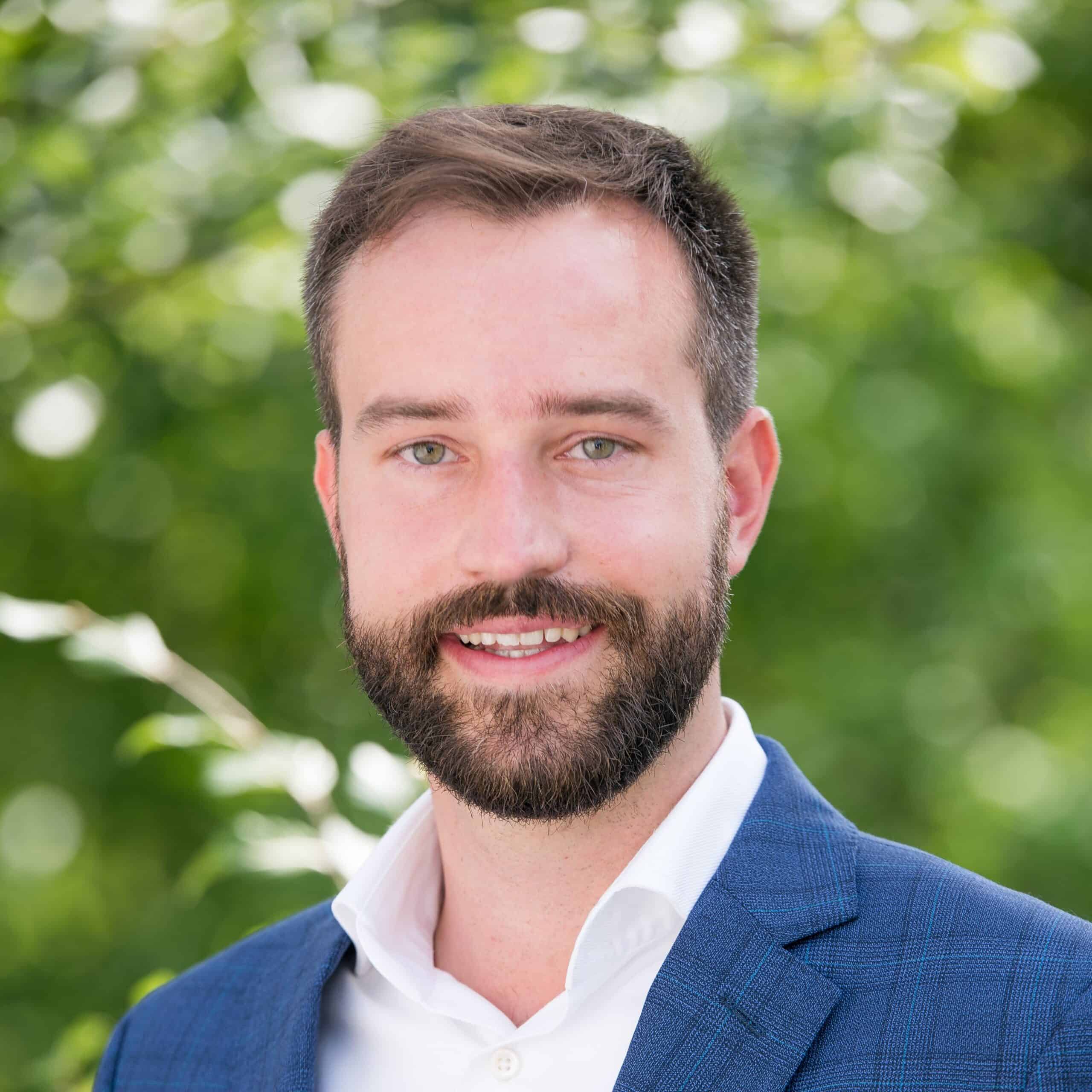 Mag. Stefan Schnöll
Provincial Council Sport Salzburg
Sport Leading Certification is a seal of approval for quality and recognizes companies that are particularly committed to sport. I am therefore all the more pleased that more and more companies are seeking this certificate and thus setting high standards for themselves. As Salzburg's sports councillor, I can only support this initiative.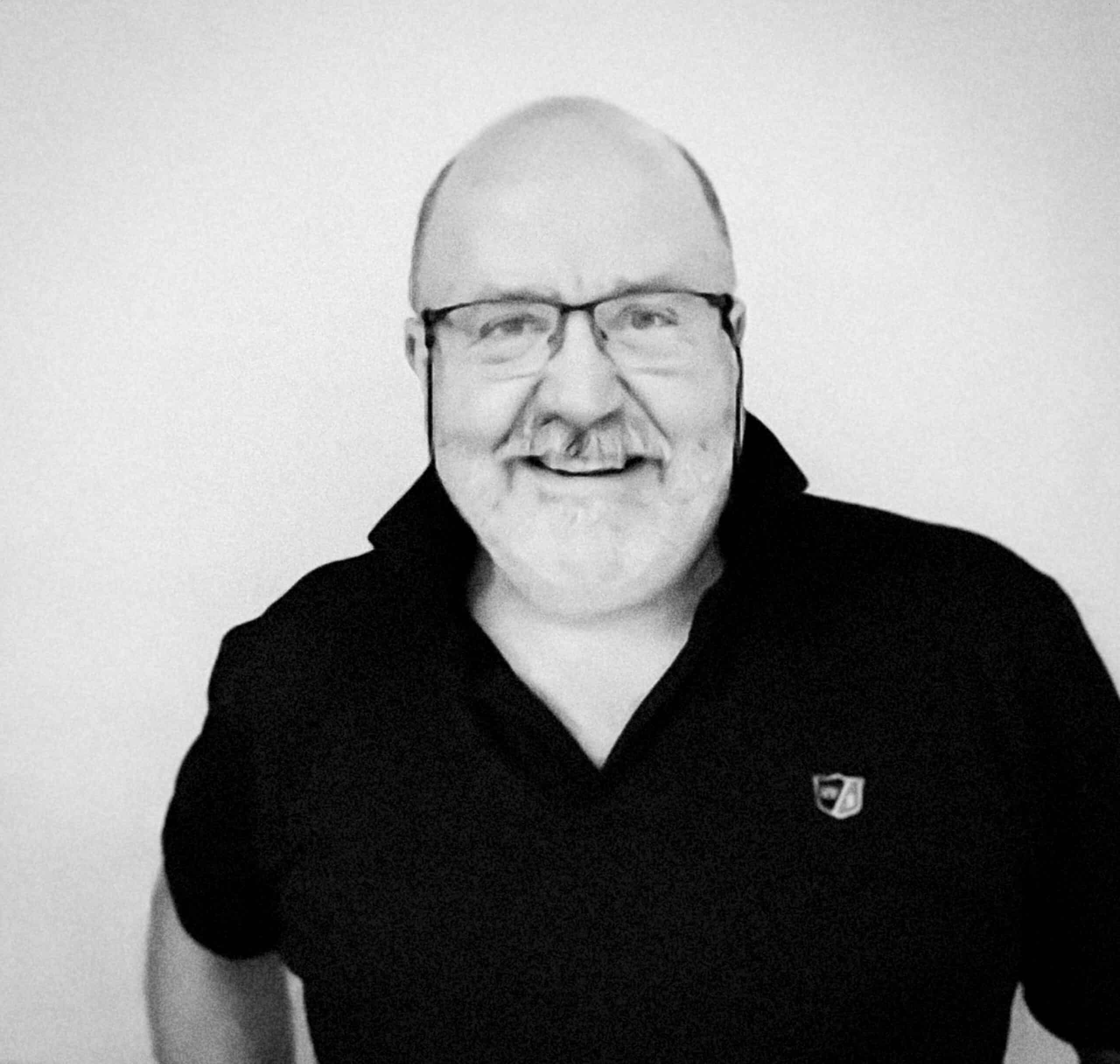 Ing. Georg Besser
Academic organization and business developer
Sports and business have exciting parallels. In the longer term, only the best package wins. Certified companies are characterized not only by excellence in "WHAT" but specifically in excellence in "HOW". They are successful because of their methods! Due to the extensive analysis of their internal quality criteria within the certification process, they get a professional external view on their still unused success potentials. This opens up the immediate opportunity for you to improve further.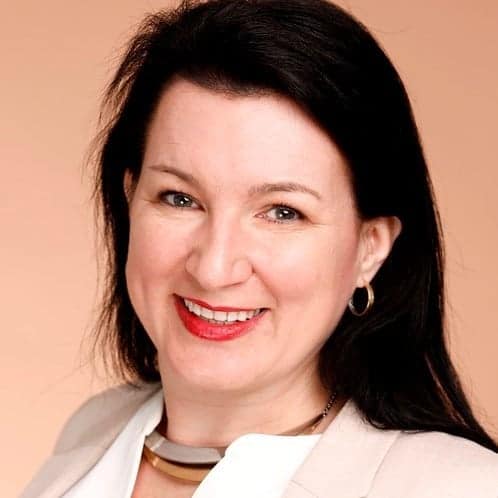 Dr. Anna Kleissner
Owner of Econmove and Chairwoman of the Federal Sport Commission GmbH
Sport is more multi-dimensional than almost any other sector – and this is also reflected in the wide variety of players: from profit-making companies to non-profit sports clubs, from sports organizers to Sport City. All make their contribution to the sports network, with quite different objectives. Against the backdrop of the professionalization of sport, the Sport Leading Certification and its visibility are enormously important in order to distinguish excellence in the most diverse organizations.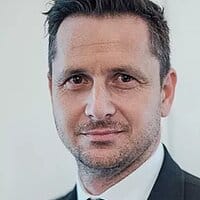 Mag. Michael Nendwich
Professional branch chairman sporting goods trade Austrian Federal Economic Chamber
The Austrian sports retail market has been on the move for several years. Besides new players on the market, there are also many small and independent retailers in Austria. The Sport Leading Certification is a good opportunity for sporting goods retailers to have the high quality standard in the industry objectively certified.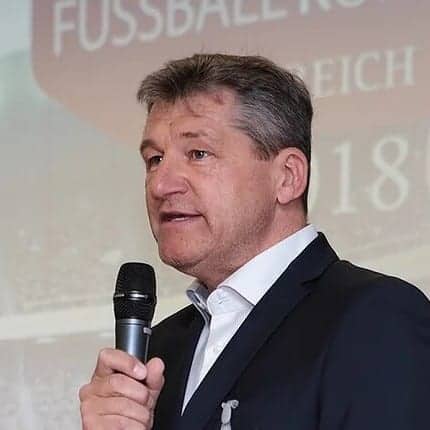 Anton Pichler
Managing Director PP Sport Management GmbH
Austria's sports and leisure industry has so far lacked a uniform seal of quality developed according to quality criteria. You are a company that provides special services, sets standards, is considered to be of regional or national importance and has a sustainable and future-oriented business model in the sports and leisure sector. This would ideally be a company for the Sport Leading Certification.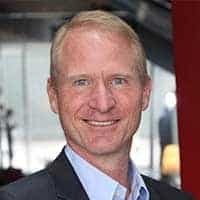 Dr. Holger Schwarting
Member of the Board SPORT 2000 and Speaker of the Presidium VSSÖ
It is important that there is a seal of quality for sports retailers. For customers, it is a visible sign that our retailers are committed to the best quality and individual advice. Regular external audits also help us to maintain our high standards in the long term.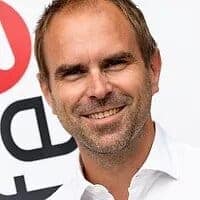 Mag. Gernot Uhlir
Managing Director Austrian Sports Aid
In Austria, there are numerous outstanding companies that are strongly committed to sports. The fact that these exemplary efforts can also be made visible to the outside world with Sport Leading Certification is very welcome and to be supported. We are particularly pleased that these companies also declare their solidarity with Austrian Sports Aid and its mission through the certification and also support it with monetary means.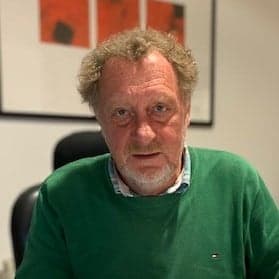 Dr. Thomas
Zezula
Managing Director and Creative Director academy
To be a leader, you also have to put your own qualities at the service of others. This includes transferring competencies, passing on know-how, sharing areas of responsibility, trust and appreciation. Certified companies do not serve an end in themselves, but rather the achievement of joint success. This is also the basis of my partnership and commitment to Sport Leading Certification.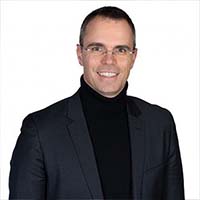 Prof. Dr. Florian Kainz
Director International Football Institute
As a company that is dedicated to soccer through and through, we are proud to have passed the Sport Leading Certification again. Through the Sport Leading Circle, many new projects have already been realized and the partners benefit greatly, which subsequently also benefits customers and employees.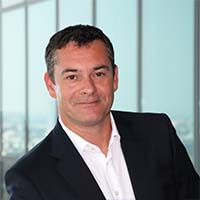 Gerald Eigenstuhler
Managing Director mtms Solutions
Sporting events play a decisive economic role in the event industry. For us as a ticketing partner, it is essential to stay in constant contact with sports event organizers in order to identify future trends at an early stage and to learn about solutions to our customers' problems. Thanks to Sport Leading Certification, we can further expand our network and identify tomorrow's customer needs today.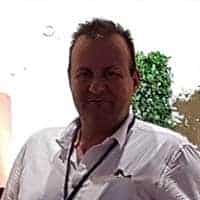 Volker Jackel
Key Account Manager Sport-Thieme
Sport-Thieme has an enormous added value on the Austrian market with the Sport Leading Certification award. Thus, we have a unique selling proposition that is very valuable for us. We are pleased to be a part of the Sport Leading Circle and give everything in terms of quality to fulfill this seal of approval on the market with professionalism.

YOU BELONG TO THE BEST IN YOUR INDUSTRY
Contact us directly and without obligation
Sport Leading Certification | an initiative of Sport Business Gruppe
Peilsteinerstraße 1
5020 Salzburg
Austria